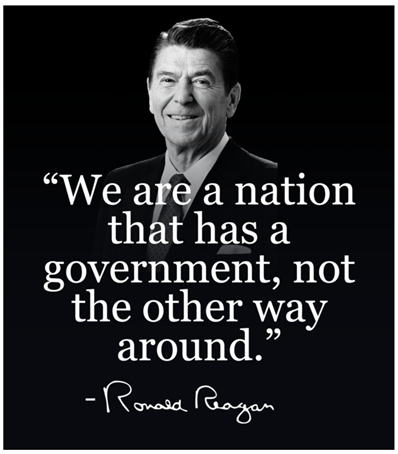 Republican Metal Company
shares Conservatives values
Customers are impressed by our in-depth knowledge of financial history, how we helped them understand precious metal's benefits to retirees, but you'll love talking and working with us because we hold dear the values conservatives share across this great land.
"Republicans believe every day is the Fourth of July, but the democrats believe every day is April 15."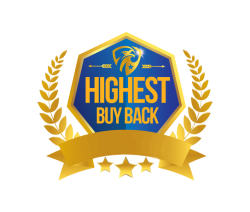 Republican Metal Company offers a
Metals Buy Back Program

. When you want to sell precious metals just call.